007 Legends, Other Activision Titles, Vanish From Steam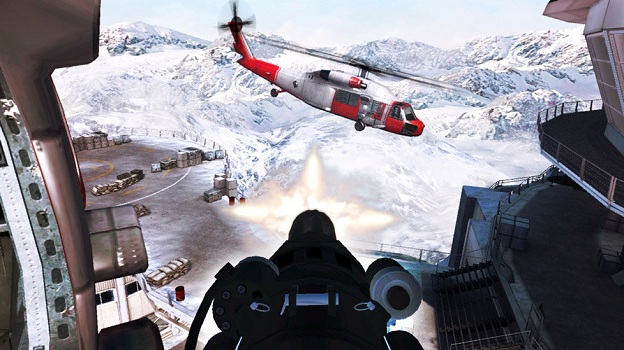 Looking to pick up 007 Legends during Steam's holiday sale? It appears as though you're out of luck—the latest Bond-based shooter has been pulled from Valve's digital distribution service for reasons unknown. But 007 isn't the only Activision game missing from the service; Blur, Soldier of Fortune: Payback, and 007 Blood Stone, have also become notably absent.
It's worth noting that, aside from Soldier of Fortune, all of these titles were designed by now-defunct studios, but the move is still a puzzling one. Any banners or ads for these games on the service now redirect to the Steam storefront. Other Activision titles, including the Call of Duty series and The Amazing Spider-Man, seem unaffected by the move.
The most likely scenario has to do with either licensing issues or a change in Steam's agreement with Activision, but, without the companies talking, we're merely left to speculate.
Source: Capsule Computers
01/02/2013 04:40PM