UK Digital Game Sales See Significant Increases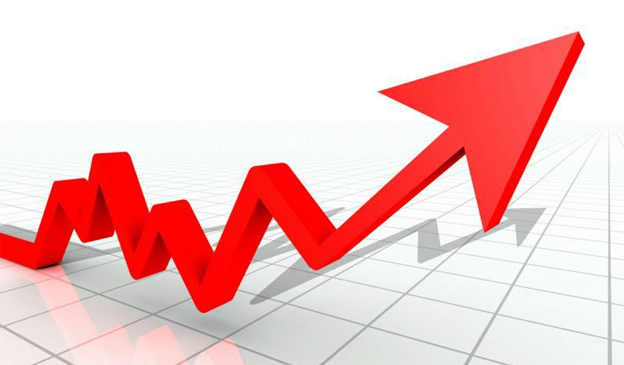 While the downfall of video game sales has often been linked to a decline in physical sales, there's been a force brewing to counter that: the rise of digital sales. MCVUK has put together some numbers for digital sales in the UK and the results are interesting.
Games account for £552m of the £1bn total digital sales in 2012. It's the largest recorded total in digital sales history, accounting for a 11.4% rise when compared to 2011. In comparison, physical sales fell by about 17.6%.
Digital sales now make up about a quarter of the UK marketplace, a number that's only expected to rise in 2013 as publishers make advancements in both bandwidth accessibility and digital releases. With the launch of the Wii U, for example, Nintendo has made it loud and clear that you can easily download every major launch title from home. You can expect Sony and Microsoft to do the same, meaning you'll only need to run to the store to pick up the system itself.
The technology to download a console apparently isn't ready yet.
But GameStop isn't out of the gaming business just yet.
"Downloads offer convenience and portability, but people still seem to value the quality and tangibility of a physical product," said ERA director general Kim Bayley.
This perfectly echoes my thoughts on digital sales. I enjoy being able to pre-load a game on Steam, but I'm so in love with having a physical box on my shelf that I buy blank DVD cases and print out the cover art for it (yes. I'm a little weird).
Perhaps with the launch of a new console generation, physical and digital sales can rise together.
01/02/2013 04:50PM