Alan Wake 2 In 2013?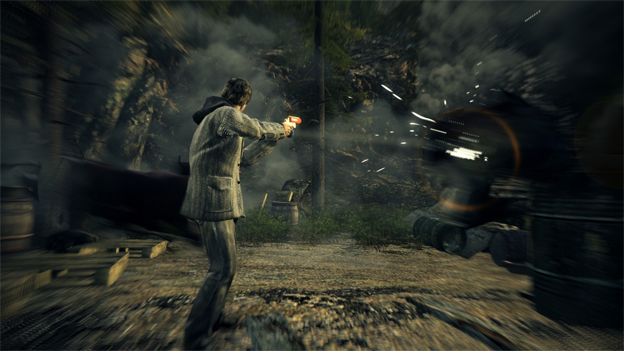 Ladies and gentlemen, may I direct your attention to the Alan Wake Facebook page. It is here where you shall find an interesting status update from developer Remedy Entertainment:
"The new year starts with good news: Alan Wake Franchise is -75% on Steam. Even greater Remedy news to come in 2013..."
Now, Facebook isn't a strange place to tease new game announcements. As we may recall, Ubisoft began teasing Assassin's Creed III on their Facebook page with a new cover photo. Though in this situation, having in image from the fictional Bright Falls Deerfest billboard won't wet our appetite. So, we're going to need something more.
A look at Remedy's job openings, however, paints the story of a studio working on a game for future consoles. What better way for Microsoft to showcase their newest console with a new entry in the Alan Wake franchise?
For now, this is all rumor and speculation. But I'll keep my fingers crossed that it turns out to be true.
01/02/2013 05:00PM