Introducing Lego: Legends of Chima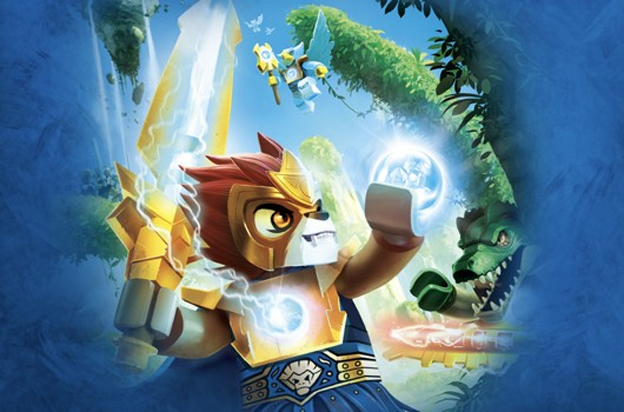 No. Not <i>China</i>. <i>Chima</i> with an <i>M</i>. Though, your mistake is understandable.
Today, Lego and Warner Bros. announced a brand new franchise that, like the upcoming Lego City: Undercover, features an entirely new IP. LEGO: Legends of Chima will take place in the Kingdoms of, well, Chima and offer three different experiences for gamers in 2013.
First comes Legends of Chima: Speedorz, a racing game developed by TT Games available on LEGO.com and iOS. Second, there's Legends of Chima: Laval's Journey, also developed by TT Games and available on the PS Vita, 3DS, and DS later this year. Finally, there will be LEGO Legends of Chima, a free-to-play MMO from WB Games Montreal and aimed at kids.
So while the older crowd may not be interested, we can still be encouraged by the fact that Warner Bros. is putting plenty of faith into the games division for LEGO.
01/02/2013 05:10PM