Sniper: Ghost Warrior 2 Gets Final Release Date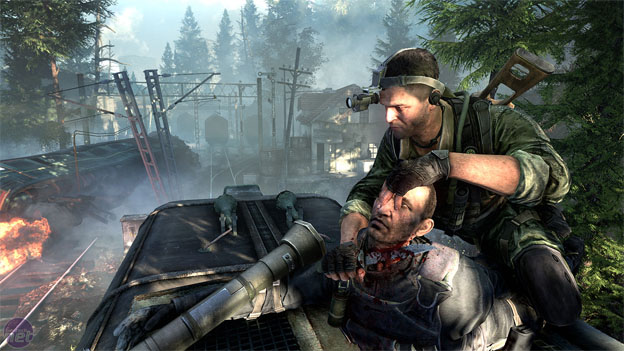 Sniper: Ghost Warrior 2 finally has a release date. The developer behind the project, City Interactive, has recently announced that the game will go live on March 12th, 2013. A new trailer has recently been released for the game that still places the release date somewhere in quarter one of 2013. However, Eurogamer picked up a statement by the studio confirming the March 12th date. No region was mentioned, but March 12th is a Tuesday, which does synch up with a typical North American release schedule.
Sniper: Ghost Warrior 2 has been delayed numerous times and has had multiple release dates that have come and gone. We will have to wait and see if it actually makes this one. The game is slated to come out on the PC, PS3, and Xbox 360.
Source: Eurogamer
01/03/2013 11:55AM