BioShock: Ultimate Rapture Edition Details Revealed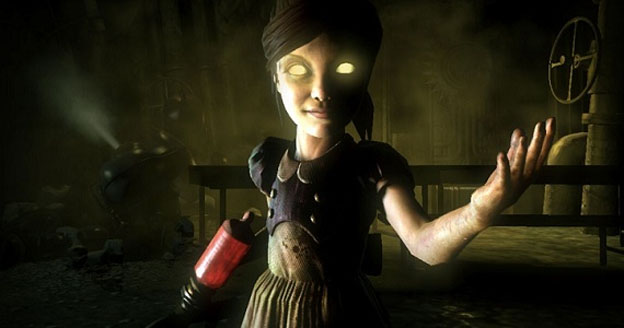 BioShock Infinite is coming out in just a few short months, but just in case you missed the BioShock boat, the brand new Ultimate Rapture Edition will catch you up to speed. Releasing on Janurary 14th, this bundle includes BioShock, BioShock 2, and a stack of extras.
Ultimate Rapture Edition will net you all of the DLC from both games as well. The package includes the Plasmids Pack and Challenge Rooms Pack for BioShock 1, and the Sinclair Solutions Tester, Protector Trials, and Minerva's Den packs from BioShock 2. The package will also include a brand new piece of content called the Museum of Orphaned Concepts, which takes you on a tour of a BioShock museum allowing you to see early concept art, character models, and more.
BioShock: Ultimate Rapture Edition will be available for the PS3 and Xbox 360 for a low price of $40. Pick it up if you haven't played either title in the past, or if you are just a hardcore BioShock collector.
Source: G4TV
01/04/2013 12:35PM