Demon's Souls To Arrive on PSN January 8th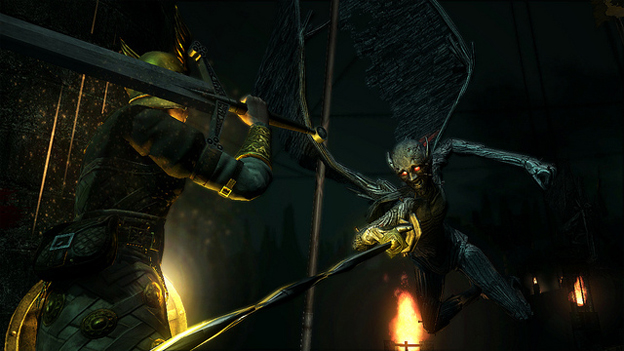 Did you miss out on Demon's Souls, the original release in the Souls franchise? Well, don't worry. The game will be available for download via PlayStation Network very soon.
Next week, with a $19.99 price tag, Demon's Souls will invade PSN. And you're probably like it.
The digital release is part of Atlus' way of saying thanks to the fans. In a blog post at the official PlayStation blog, Atlus noted that the reception of Demon's Souls was a "runaway mainstream success."
In addition, there will be an event held in honor of the digital release. The Pure White World Tendency event, which will run from January 8th to the 14th, will slightly reduce the game's difficulty (Keyword: slightly). It'll also open up new areas that can "only be accessed in a Pure White state."
There's still no word concerning a release on XBLA. But, considering that Demon's Souls is a PS3 exclusive. It appears to remain that way.
01/04/2013 03:25PM