Ex-WipEout Developer Says Further Games Unlikely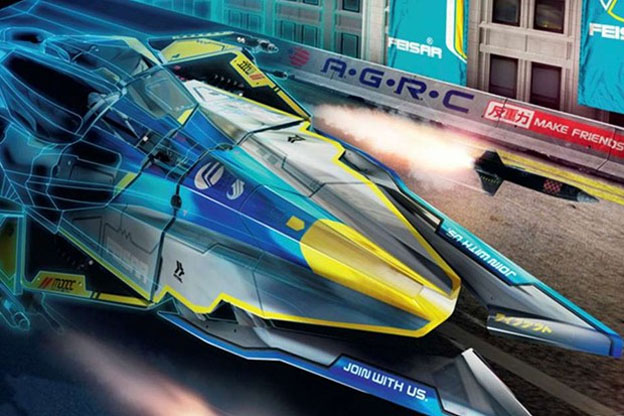 In an interview with VG247, Nick Buscombe, former developer for the WipEout series, has unfortunately said that the franchise is pretty much dead. Despite rumors that Sony was working on a new WipEout title for the upcoming PlayStation 4, the closing of Sony Liverpool, the studio responsible for WipEout, has driven a nail in the franchise's coffin.
Burscombe was asked whether or not he thought we would see new WipEout games in the future, and his response was "probably not, even though I'd hope so." He continued by saying that he would love to see Sony experiment with its IP, especially on other platforms. However, the chances of that happening are slim.
Sony has not officially commented on Burscombe's statements. And even if they did, his statements are really nothing more than informed speculation. We'll keep you informed as this story unfolds.
Source: VG247
01/07/2013 11:45AM