Guillermo Del Toro Attempting To Revive InSane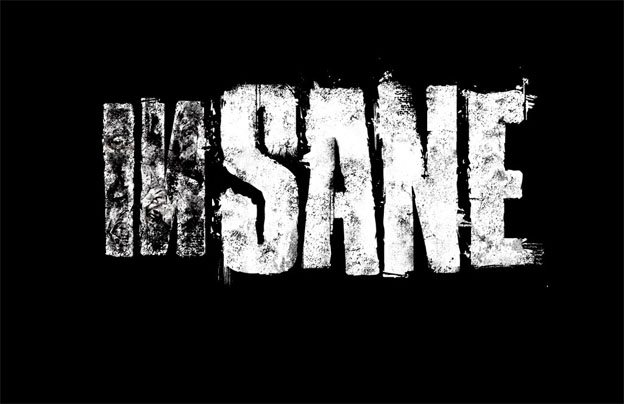 Last August, THQ cancled InSane, a game being bade by acclaimed director Guillermo Del Toro. Unfortunately, THQ isn't exactly around anymore, so Del Toro is taking it upon himself to resurrect InSane from the grave.
New information regarding the game's revival has surfaced. According to the Toronto Sun, Del Toro is in talks with a "very big company" and while he can't say whom, he assures us it is "one of the big ones" and that "they really responded to the game." Del Toro has previously said that he has wanted to partner up with Valve, so there's always the possibility that he got his wish.
InSane was canceled deep into development. According to Del Toro, much of the game was already done including the story, many of the levels, and a good part of the creatures and enemies. This progress, and his clout as a director, should be more than enough to get the project going again.
Source: Toronto Sun
01/07/2013 11:50AM