THQ's Bankruptcy Is Not Going As Planned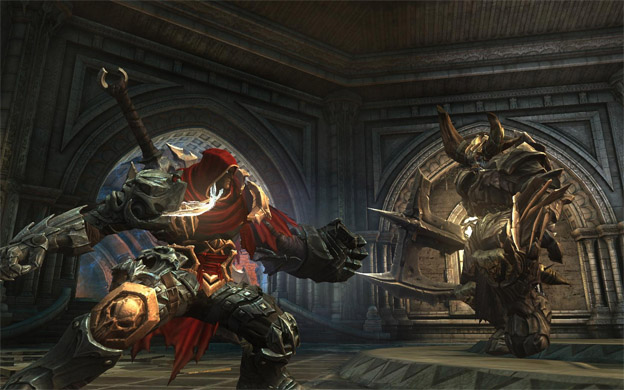 Recently, it was revealed that THQ's debt holders weren't happy with the plan to quickly sell off the company to Clearwater Capital Group. Well, now this unhappiness has evolved into a few legal actions being taken. US Trustee Roberta DeAngelis has entered an objection claiming that the timing of the sale is too short to allow other parties to show interest and take part in the sale process. Plus, DeAngelis argues that fees and expense reimbursements to Clearlake are excessive. All of this points to a sale process that is just saturated with collusion.
"Taken as a whole, the Bidding Procedures are designed specifically to ensure that Clearlake is the successful bidder and that [THQ's] business will continue as a 'going concern,' whether or not such outcome would be in the best interests of the [THQ's] unsecured creditors and/or maximize the value of [THQ's] estates," a line from the document reads.
A hearing on the THQ sale process was held several days ago. Prospective bidders will be required to submit their bids by January 8th, while the actual auction will take place on January 9th. The final sale hearing will be held January 10th.
Source GameSpot
01/07/2013 11:55AM