Satoru Iwata Is Not Worried About Wii U Sales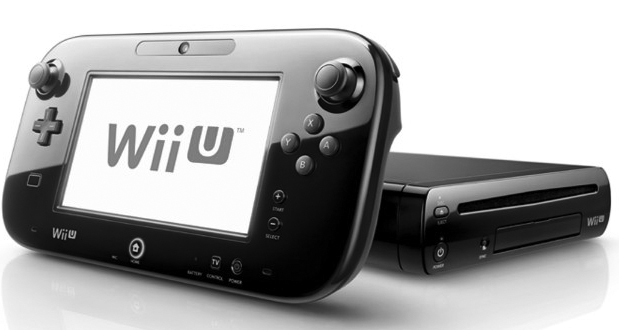 Let's face it, the Wii U isn't selling as well as the Wii did. But there's one person who isn't troubled by this. That man is the one and only Satoru Iwata, Nintendo's President.
While speaking with Reuters, he noted that stores aren't exactly sold out of Nintendo's first HD console, yet he feels like "it's selling steadily." While no concrete numbers or forecasts were given, he mentioned that Nintendo needs to focus on developing software for the 3DS and increase Wii U sales with the looming launches from Microsoft and Sony. They do still aim to sell 5.5 million Wii U's by the end of March, and they'll have Rayman Legends and Lego City: Undercover helping out soon. But they'll be missing out on key releases such as Crysis 3 and BioShock Infinite.
It's important that the focus on software remains. After the launch of the 3DS, there wasn't any real reason to rush out and pick up the system. Eventually, games like Super Mario 3D Land, Mario Kart 7, and New Super Mario Bros 2 were released. 2013 is already shaping up nicely with Fire Emblem: Awakening and Animal Crossing. Hopefully, Nintendo can use the same approach for the Wii U. We're finally getting Pikmin 3 later this year, Bayonetta 2 is and exclusive, and we're still awaiting details on new entries in the Mario and Zelda franchises.
Data shows that Nintendo has sold almost 2.5 million Wii U units thus far. Just under half of those sales come from North America.
01/07/2013 03:20PM