Team Ninja's Boss Defends The Wii U's CPU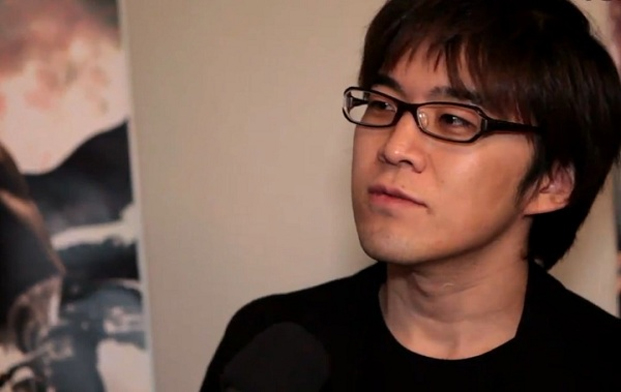 A lot of people have criticized the CPU that's featured in the Wii U. But Yosuke Hayashi, the director of Ninja Gaiden 3 and head of Team Ninja, isn't one of those people. He's actually a huge fan of the Wii U's processor.
He spoke with Edge recently on the matter.
"To be completely blunt and honest, there's no way that the Wii U processor is 'horrible and slow' compared to other platforms. I think that comment was just 4A trying to find a scapegoat for a simple business decision on their part."
4A refers to the developers of Metro: Last Light, 4A Games. As you may recall, Oles Shishkovtsov, a programmer at 4V, recently accused the Wii U of having "a horrible, slow CPU."
However, Hayashi appears to love Nintendo's hardware, saying that the next generation isn't based solely on processor speed but on new ideas "that challenge existing platforms." Nintendo's never been afraid to innovate--just look at the Wii and DS. But the Wii U's new direction isn't entirely clear at this point, so we'll have to wait and see.
01/07/2013 03:30PM