LittleBigPlanet Developers Turn To Kickstarter For New Game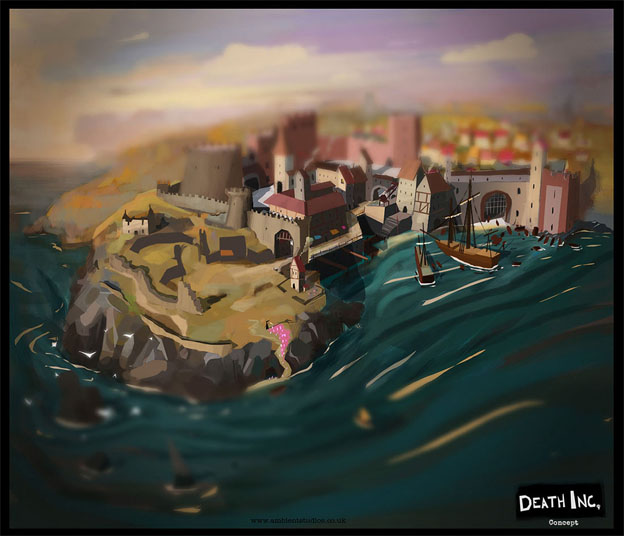 Kickstarter is becoming quite the popular crowdsourcing site, even for developers that have been successful in the past. Daniel Leaver and Jonny Hopper, two former LBP developers, have started Ambient Studios, a small game development company with an 11 person staff. Ambient was meant to develop a new PS Vita game, funded by Sony, but the project was canceled after over a year in development. Now, the studio is looking to create a new game, entitled Death Inc., and they are using Kickstarter to fund it.
Death Inc. allows you to play as death. The PC strategy title will allow you to draw trails of plague and pestilence that your units will then follow. The idea is that you gain new followers and minions as they succumb to your plagues. They then follow you, attacking new areas and flanking your enemies as you draw paths around them. Those vanquished enemies then join your quest as horrible servants of the dead.
The Kickstarter kicks off on February 4th and is looking for £300,000 to meet its first goal.
Source: Eurogamer
01/08/2013 11:50AM