Razer's Edge Tablet Now Available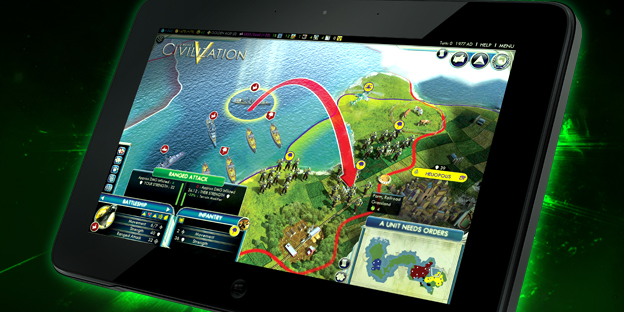 Can we all stop talking about the Steambox for one second and concentrate on something that's actually been released? Razer's 'Project Fiona,' now known as Edge, is available for purchase, which means that gamers are now able to trade in their high powered laptops for a high powered tablet.
The announcement came from CES and indicates two separate SKUs for the tablet. The core model comes packed with an i5 Intel processor, 4GB of DDR3 RAM, Windows 8, and a 64GB SSD. That'll set you back $999.
The "Pro" version, however, will run $1299, but features a Core i7, 8GB of DDR3 RAM, and either a 128GB or 256GB SSD. It will also come with Windows 8 and is supposedly able to run Dishonored at 59 FPS. The Razer Edge Pro will also come with a gamepad. Said controller is not included with the base model.
Also available is an optional keyboard dock, which transforms the tablet into a faux-laptop. Also sold separately is the docking station, which comes complete with USB and HDMI slots.
If there's a knock on the tablet, it has to be it's battery life, which is estimated to be between two ad four hours if you're busy gaming, but an extended battery is available and probably a no-brainer.
Should you have the cash lying around and are looking for a high-powered tablet, the Razer Edge appears to be well worth the investment.
01/08/2013 02:40PM