Naughty Dog's Creative Director Disappointed She Didn't Reboot Tomb Raider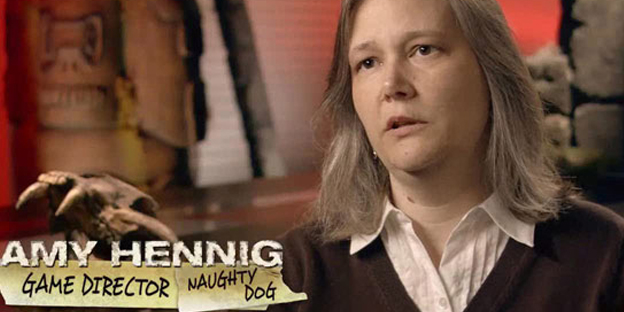 Amy Hennig isn't a household name despite being Naughty Dog's Creative Director (You know, that company behind the Uncharted series). But before that, she worked with Crystal Dynamics where she was the director, producer, and writer for Legacy of Kain: Soul Reaver.
Today, Crystal Dynamics is working on the Tomb Raider reboot that's being published by Square Enix. Of course, Hennig isn't with Crystal Dynamics anymore and is a bit disappointed that she didn't get to work on it.
Despite her disappointment, it's not like she's had a rough time since she missed the chance to craft Lara Croft's new story. She spoke with EGM on the matter:
"You know, I might have [stayed with Crystal Dynamics to work on Tomb Raider], so I'm glad I didn't, which is a strange answer – I don't want to sound critical. It's just that I'm so happy that I joined Naughty Dog, and what I've been able to do here and the people I've been able to work with."
Can't imagine why she's not beating herself up over the decision still. Sure, she's not working on Tomb Raider, but she made the most popular PS3 franchise available. Not too bad, if you ask me.
01/08/2013 03:05PM