Nintendo Tops Japanese Charts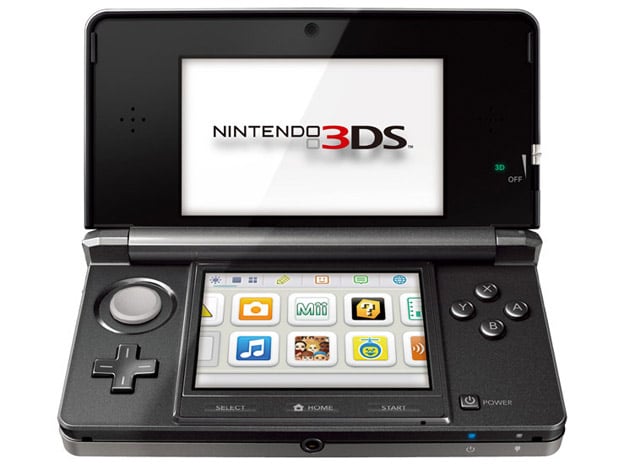 It's hard to deny that Nintendo is still the most popular game company in Japan. Their console and game sales bust the charts week after week. This week, the Nintendo 3DS and the Nintendo 3DS LL (XL) were the number one and number two systems sold in Japan, and the Wii U rounded out the top three. In addition, almost all of the best selling games in Japan were made by Nintendo or lived on a Nintendo system.
Animal Crossing: New Leaf took the number one slot, followed closely by New Super Mario Bros. 2. This is particularly interesting because both of these games came out several months ago. Paper Mario: Sticker Star, a more recent title, comes in at number 3, while Inazuma Eleven Go 2: Chrono Stone Reimei/Neppuu, an incredibly popular Japanese game, came in at number 4.
The Nintendo domination continues from there. New Super Mario Bros. U came in at number five, Fantasy Life, another Level-5 3DS title, took the sixth spot and Nintendo Land took seven. Oddly, number eight is a PSP title: One Piece: Romance Dawn by Namco Bandai. However, the list is then packed full of 3DS titles straight down to number 16.
In short, Nintendo is pretty popular in Japan right now.
Source: VG247
01/09/2013 11:50AM