Assassin's Creed III Battle Hardened Pack Out Now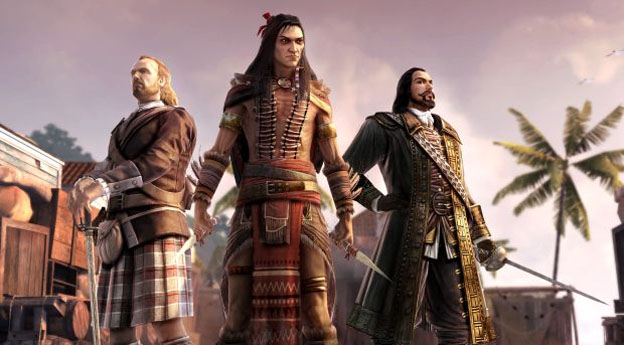 The second DLC pack for Assassin's Creed III is available now for the Xbox 360 and PS3. The pack adds several new characters to the game's multplayer mode, as well as three new maps: Charlestown, For St-Mathieu, and Saint Pierre.
The pack costs $9.99 or 800 Microsoft Points, though it is free for anyone who purchased an Assassin's Creed III Season Pass. The PC version of the pack is scheduled for a January 15th release.
Up next, The Tyranny of King Washington pack, which creates an alternate reality scenario where, of course, Washington is crowned King of the new United States. No release date has been given for this pack, but we should be expecting it soon.
Source: Destructoid
01/09/2013 12:10PM