TERA Free-To-Play In North America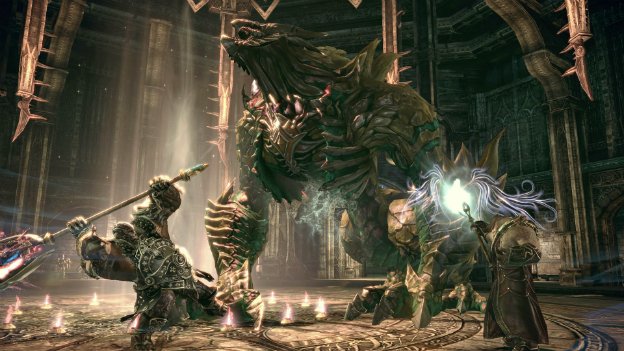 Following the announcement that En Masse's TERA (now called TERA: Rising) was adopting a free-to-play model in other regions, the developer has announced plans to enter the subscription-free market in North America. As is always the case when big MMOs go F2P, the main questions center around what will be locked away behind a pay-wall.
TERA's developers are adamant that the answer is "nothing." Everything that actually qualifies as gameplay, from level advancement to the raids one can complete and the BAMs one can fight, will be available to every player regardless of financial status. Those who subscribe, though, as well as those who have paid in the past will receive benefits in the form of extra character slots, more bank space, exclusive aesthetic options, and discounts in the in-game store.
TERA: Rising is planned for launch in February. In addition to the new business model, the update will also include expanded content in the form of new dungeons and monsters, as well as additions to PvP.
Source: TERA Website
01/09/2013 03:20PM