Riot Games Announces Details About League of Legends Championship Series 3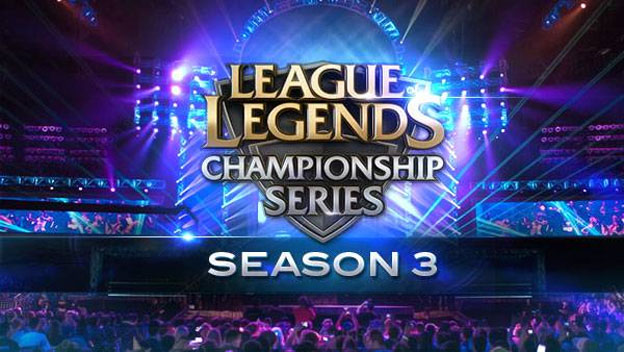 Riot Games has recently posted a bunch of details about the upcoming League of Legends Championship Series 3 on the game's official forum. The post includes rundowns of the teams that will be competing and what they will be competing for. The tournament will see eight American and eight European teams battle for the championship, and a huge honking pile of prize money. Riot says that the final prize pool will run into the millions, which is insane. Who would have thought that you could make far more than a year's salary playing League of Legends?
The first half of the season will take place between February 7th and April 20th. Then, after a brief intermission and an all-star battle that will pit some of the best players in the world up against each other, the season will continue from June 1st to August 31st. For full details on the upcoming League of Legends Season, check out Riot's official post.
Source: League of Legends
01/10/2013 12:15PM