Thieves In Time Gets Reduced Price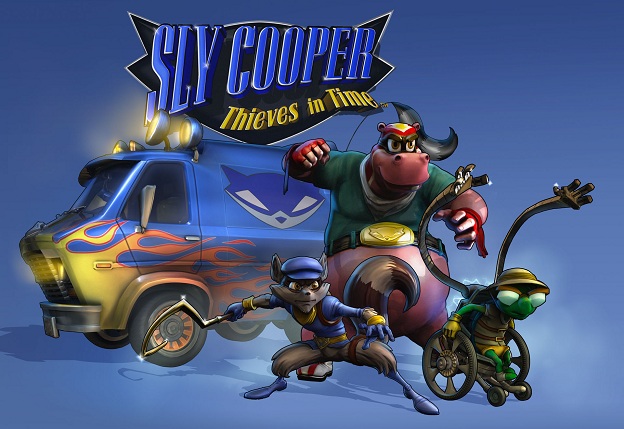 Over seven years after the last Sly Cooper game hit shelves, the fourth entry in the series is almost ready for retail. The latest entry in the stealth/action franchise will be coming to both the PlayStation 3 and Vita, but carries a financial surprise: the PS3 version will cost only $40, while the Vita entry will be $30.
Christian Cardona, an Associate Product Marketing Manager at SCEA, asserts that this is "to make it a no-brainer purchase" and to bring on "as many fans as possible." He assuages fears that this price-point will be accompanied by a less-than-complete Sly experience.
At $20 less than most releases, Sly Cooper: Thieves in Time will be relying on numbers over profit margins to bring in revenue, but that appears to be Sony's intent in this case. It's been seven years since the last game and the newest one comes from a different developer, so anything that can be done to raise awareness of the title and revive the franchise is seen as a boon. Sly Cooper: Thieves in Time will hit store shelves on Tuesday, February 5. In the meantime, go read Becky Cunningham's preview.
Source: PlayStation Lifestyle
01/10/2013 03:00PM