RUMOR: Tales Of Vesperia Finally Coming To Western PS3s?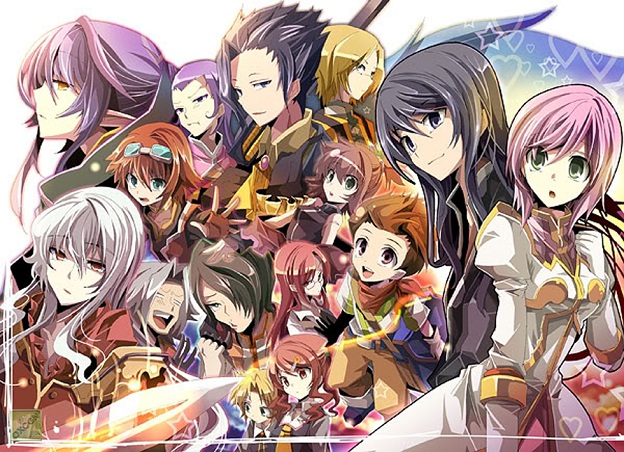 Tales of Vesperia was released on the Xbox 360 over four years ago, the only entry in the Tales franchise to come to a Microsoft console. There was a PlayStation 3 port, with additional content, but it was only released in Japan, leaving Sony's Western gamers without one of the best JRPG experiences of this console generation.
That may change soon. A recent poll on the North American PlayStation Blog asked which genres PlayStation Plus members prefer in their Instant Game collection. One of the options was "Japanese Current Gen RPGs." The examples that were listed included Final Fantasy XIII and Tales of Vesperia.
This isn't the only oddity in the poll. NBA Live makes an appearance and the last two versions of that have been canned. Whereas there had been past NBA Live games on the console, though, Tales of Vesperia is a specific title that has never seen a Western release on the PS3. Still, given the informal nature of the poll, and that it refers to entire genres rather than individual games, take it with a grain of salt.
Source: PlayStation Blog/PollDaddy
01/10/2013 04:00PM