Fire Emblem: Awakening Demo Shoots To eShop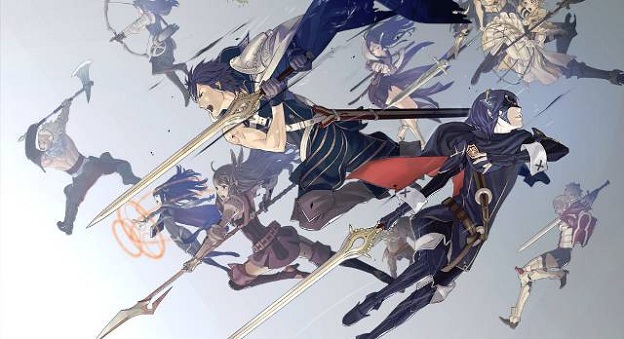 The latest Fire Emblem title is giving players a small sample in advance of its February release. Nintendo plans up make it available on the eShop on January 17, and the demo will be free to all 3DS owners in North America.
Fire Emblem is one of Nintendo's most mature franchises. The games tackle themes like war and death, and do so on a medieval, fantasy backdrop. Though, Fire Emblem games are strategy RPGs by nature, they have the unique twist; once a unit has been slain, it is gone from the campaign permanently. The popularity of Fire Emblem exploded in the West with the release of Super Smash Bros. Melee, which featured past protagonists Marth and Roy as playable characters, the former of whom became one of the top-ranked fighters in the tournament scene.
Coming to the 3DS, Fire Emblem: Awakening is the most recent in the long-running franchise and first on Nintendo's newest portable. It will hit North American store shelves on Monday, February 4.
Source: Nintendo Insider
01/14/2013 04:15PM