Disgaea: Hour Of Darkness Coming To PS3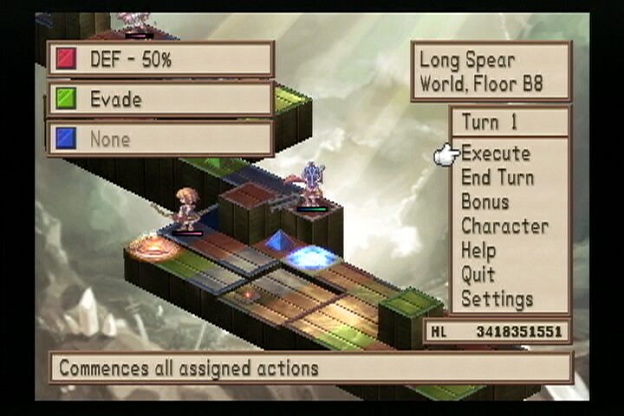 The Disgaea series is Nippon Ichi Software's most recognizable title. As the game that brought them to prominence back in the PS2 era, it still stands today as one of the most unique strategy RPG experiences to come out of Japan. While the PSP version has been available on the portable PSN for years now, a PS2 Classics release is just now heading to the PS3. And it's just in advance of the sequel's release on the same platform.
Disgaea: Hour of Darkness is a game of absurdity. Playing as Laharl, who awakens from a centuries long nap to find that his father (the Overlord of the demon realm) has choked to death on a pretzel, gamers recruit new characters, level up items (by going into them and fighting through devilishly challenging foes therein), and alter the rules of combat with legislation (which can, again, result in battle against absurdly powerful foes). Characters can be leveled into the thousands, flouting the standard cap of 99.
The port is coming to the PSN on Tuesday, January 15.
Source: PlayStation Blog
01/14/2013 04:30PM