PlayStation Plus Members Get Darksiders For Free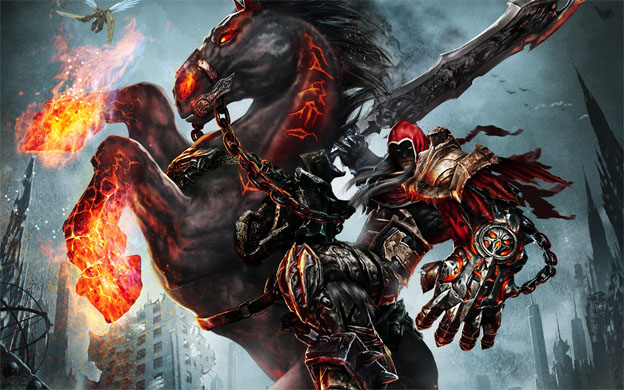 Darksiders, the hack-and-slash adventure title by Vigil Games, is heading to PlayStation Plus. Darksiders II, of course, will still have to be purchased, but at least you'll be able to get your feet wet. The game will be available after the PlayStation Store gets its weekly update today.
In addition to Darksiders, PlayStation Plus subscribers will be able to download NBA Jam: On Fire Edition and Mega Man 9 and 10 for free this month. Star Drone will be a mere two dollars. Unfortunately, no new free Vita titles have been announced yet.
PlayStation Plus support has increased dramatically since last year. At a 50 dollars per year, it is worth it if the service gives you one free game that you like out of the whole year.
Source: Gameinformer
01/15/2013 12:40PM