The Cave Gets A Launch Date And Price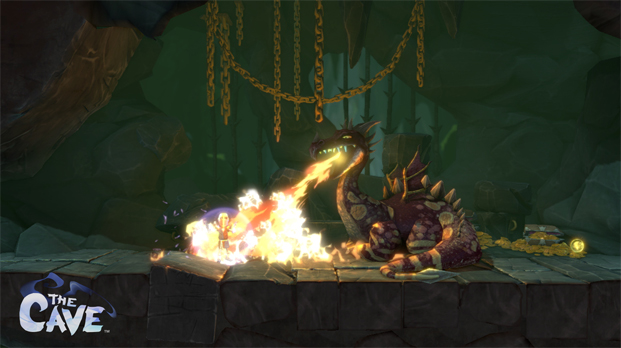 The Cave, an upcoming adventure game from Ron Gilbert, finally has a release date. It'll be available on January 22nd for the PlayStation Network and Nintendo eShop. The following day, the game will be available for Xbox 360 and Steam. The price for all systems is $14.99.
This is the first game from Ron Gilbert, creator of Monkey Island, since he joined Double Fine Productions, the studio run by Tim Schafer that brought us Psychonauts. The big names that are associated with this project have already given the game plenty of attention. It doesn't hurt that the visual style is charming and seems to incorporate everything we've loved in a game from both Gilbert and Schafer.
The Cave, rated T for Teen, is published by SEGA.
01/15/2013 03:40PM