Your 16th Annual D.I.C.E. Nominations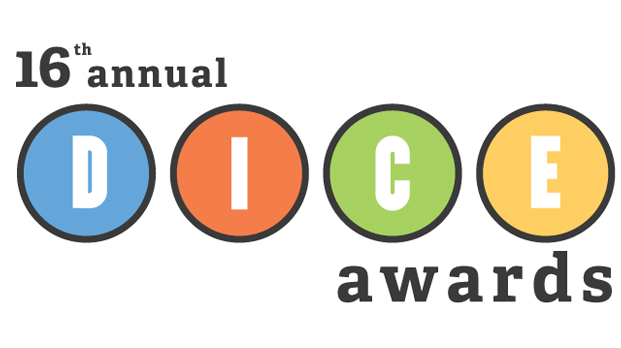 While virtually every publication offers their thoughts on the best Games of the Year, the Academy of Interactive Arts and Science (AIAS) is generally regarded as the premiere award show of the year. They're the Oscars of gaming, if you're looking for a comparison.
Today, we were given the list of nominations for the 16th annual awards. Unsurprisingly, Journey, The Walking Dead, and Far Cry 3 lead the way.
Sony's breakout PSN title has a grand total of 11 nominations, including Game of the Year. The Walking Dead has a total of eight, while Far Cry 3 comes up with seven. All of these titles were also nominated for Game of the Year, along with Borderlands 2 and XCOM: Enemy Unknown.
In a travesty, You Don't Know Jack has a grand total of zero nominations. As much as I enjoyed Sim City Social, how is that a better web-based game than You Don't Know Jack? Come on, Academy. Open your eyes!
Somebody's made a huge mistake.
Halo 4 also received six nominations, Borderlands 2 got five, and Call of Duty: Black Ops II only got three. CoD fanboys are going to furious.
01/15/2013 03:45PM