Microsoft Going For Skype Next-Gen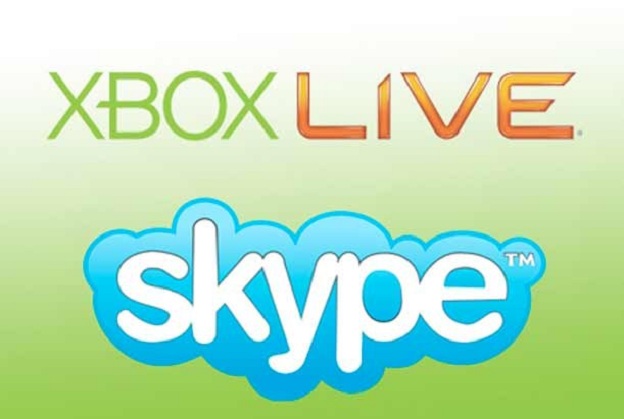 The next generation of Xbox LIVE players will not have a propriety, isolated voice chat. Rather, according to a contact of Computer And Video Games' who is "familiar with the matter," they will be "consolidating all their communications technology" using Skype.
Microsoft acquired Skype back in 2011. Since then, they have already announced plans to close MSN messenger and replace it with Skype. The intent, it appears, is to provide a unified platform for communication across multiple devices. This means that, rather than being isolated with one's Xbox LIVE friends when playing the Xbox, one could chat with a friend who's playing a PC game, or using a Microsoft tablet that supports Skype.
The cross-platform potential of a solution like this is enticing, and with any luck we'll hear some official word from Microsoft before long. For now, we'll just have to keep hopping back and forth between PC and Xbox to talk to our varied gamer friends.
Source: Computer And Video Games
01/16/2013 04:05PM