Microsoft Play, The New Microsoft Gaming Interface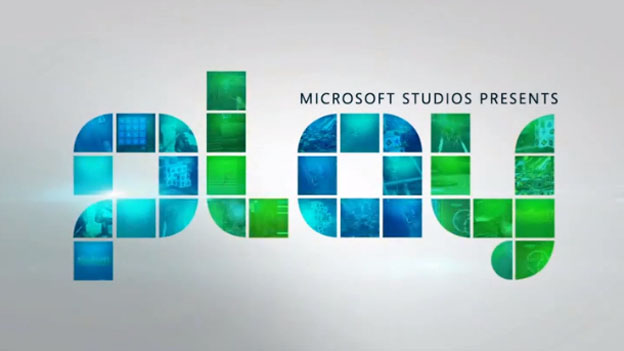 Microsoft's plan to integrate Xbox LIVE into Windows 8 has never been a secret. While some PC gamers seem to be reacting negatively, probably due to their Steam devotion, this integration does actually confer some benefits.
For example, Microsoft recently announced "play" a new interface for purchasing games. Essentially, it's a console-like program that lets you purchase Xbox LIVE Arcade title on your PC. The service will have fifteen games at launch including Pinball FX 2, Homilo, Skulls of the Shogun, The Gunstringer: Dead Man Running, Hydrothunder: Hurricane, and Minesweeper!
Currently, the service is small, but as it grows, more and more games will be added to the lineup. Personally, the idea of playing some indie XBLA titles on my PC is a welcoming one. I wish Microsoft Play was available when Fez first came out. It almost feels like that game was meant for a PC.
Source: GameInformer
01/17/2013 12:15PM