Gearbox To Increase Borderlands Level Cap By March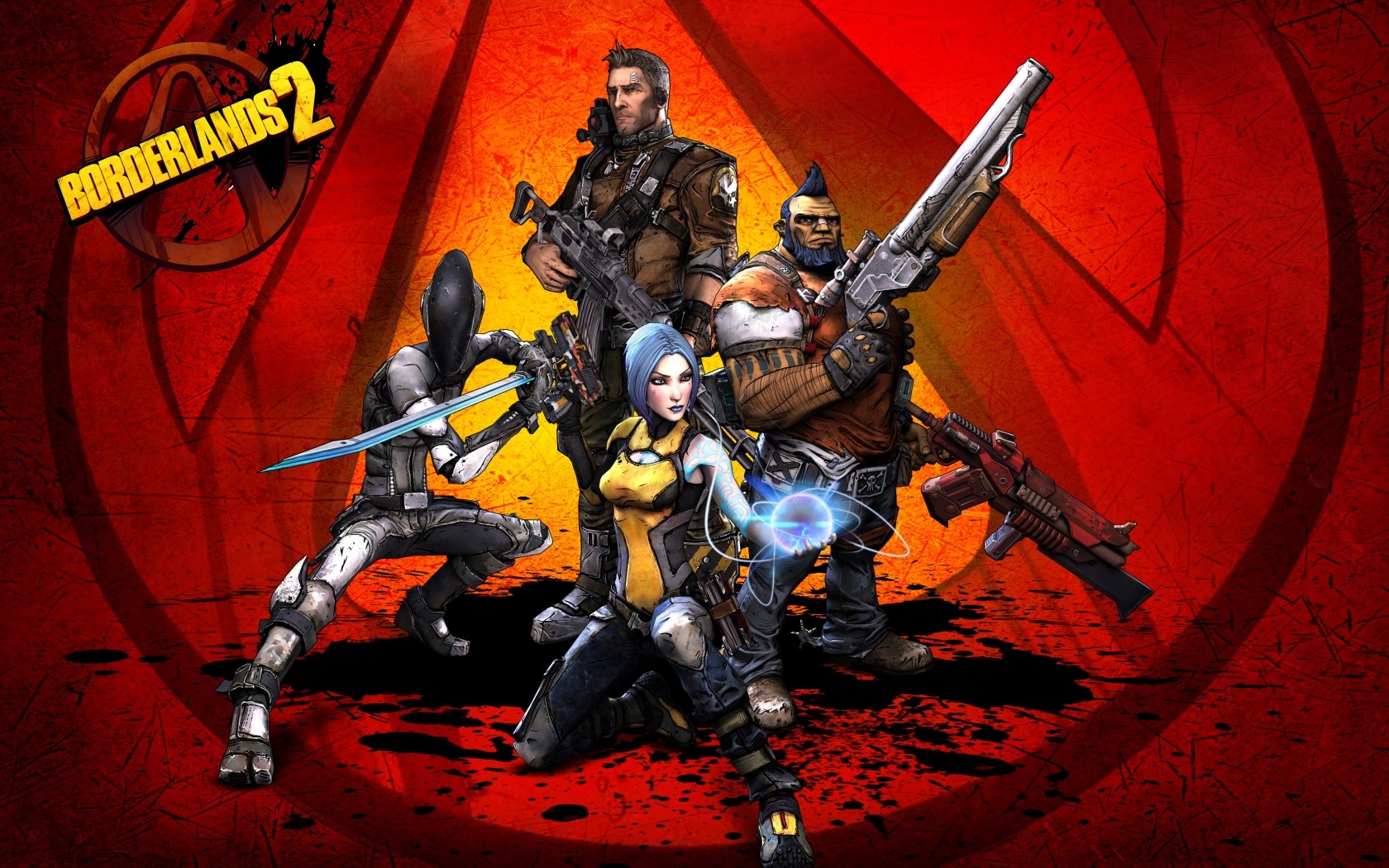 Gearbox has been talking about increasing the level cap for Borderlands 2 for a while now, but unfortunately we're still stuck at Level 50. However, now that Sir Hammerlock's Big Game Hunt has just released, Gearbox has finally been willing to talk about the level cap. In an interview with PlayStation Magazine UK, Producer James Lopez said that it is likely we will see an increase to the level cap sometime during the year's first quarter. Q1 ends in March, so we can safely assume that we will be seeing a level cap increase by then.
According to Lopez, this decision comes through data gathered from Borderland's 2's SHiFT system:
"SHiFT allows us to see a lot more about the way players are playing the game and see what they're doing. We wanted to give people enough time to get at least one level 50 and then see from there. We also didn't want to wait so long that people were no longer interested or felt like it wasn't coming."
Source: PCGamer
01/17/2013 12:25PM