Far Cry 3 Bundles Pre-Order "Exclusive" DLC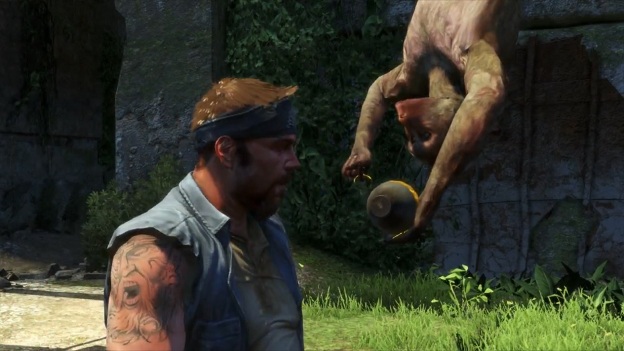 In-game pre-order bonuses have really come into vogue recently. With console hard drives and operating systems designed around Internet connectivity, developers have been able to create such incentives and then lock them behind a download code . The most frustrating of these bonuses, though, is the retailer specific DLC bonus, which forces one to choose which content they want above all others.
In Far Cry 3's case, Ubisoft's solution to this dilemma is simple: sell it all afterward for a single lump sum.
For $9.99 or the MSP equivalent, you may now purchase the Deluxe Bundle DLC for Far Cry 3 on the Xbox 360, PlayStation 3 and PC. Notably, this content pack does not include the PlayStation 3 exclusive High Tides DLC. That is still a console-based incentive.
Source: Ubisoft
01/18/2013 03:10PM