New Guild War 2 Update Features Revealed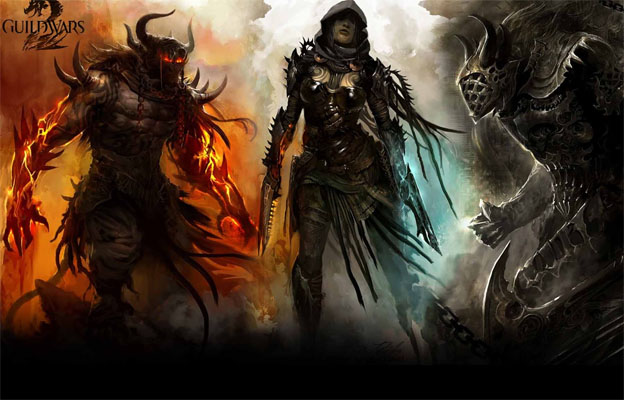 The Guild Wars 2 team recently sent out a press release detailing some of the features that the upcoming Guilt Wars 2 patch will include. These features include:
A new storyline will play out over the coming months, one that all players can enjoy
New achievement currency for daily/monthly achievements and new items you can buy with the new currency. There will also be rotating daily achievements every day of the week
Guesting to allow playing with friends on different worlds.
One Week, Two-Team PvP Tournaments and a new PvP Map permanently added to the rotation
Several more game improvements and balancing enhancements
The press release also urged Guild Wars fans to check the official Guild Wars 2 website for even more info. The Guild Wars 2 update should go live on Monday, January 28th.
Source: Press Release
01/22/2013 12:30PM