THQ Post-Mortem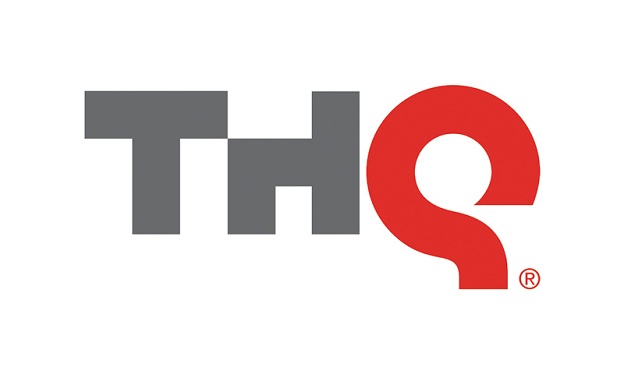 THQ, the beleaguered publisher of WWE games, Saints Row, and former holders of the UFC license, filed for Chapter 11 bankruptcy following a declining stock and financial woes. CEO Jason Rubin just sent out a letter indicating that the process is now at an end: THQ has been liquidated into its separate assets. Those will be split along the following lines:
Relic goes to Sega
Volition (of Saints Row fame) and the Metro franchise go to Koch Media
Homefront has been purchased by Crytek, who was already being tapped for the sequel
Evolve, of which we knew little, has been bought by Take 2
THQ's Montreal presence and the South Park license (which we reported on earlier) has been purchased by Ubisoft
These sales aren't final, but are expected to be so by the end of the week. Some teams and franchises, notably Vigil and its Darksiders franchise, are not included within the current agreement and will remain part of the Chapter 11 case. Though, the intent is to continue seeking out buyers for them as the case proceeds.
On the human side, this puts the employees of each studio at the mercy of their new owners. It's likely that some, especially key members on the teams of in-production titles, will be offered jobs, but it's almost a certainty that some individuals will be seen as unnecessary find themselves without a job. As for those who work for studios that have not yet been sold off, and are not sold off before the case has concluded, they're out of a job. A small number of employees will be kept on beyond January 25, the implied termination date, in order to assist in the transition.
It's a sad story, because THQ had been a staple of the gaming landscape for years (if never as large and distinct of one as EA or Activision). To see them go is, in many ways, the end of an era. I've met quite a few of THQ's employees in the past, and they're all people, all of whom seemed genuinely impassioned about the work they were doing. Here's hoping that everyone involved, down to the last individual, has a smooth transition and a successful future, whether they remain in the gaming industry or not.
Source: Game Informer
01/23/2013 04:05PM