Deathmatch Added To Counter-Strike Global Offensive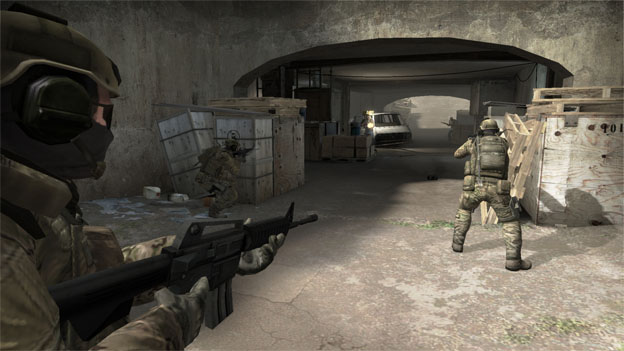 It's official, Counter-Strike: Global Offensive has finally been given a deathmatch mode. For one of the most popular shooters on the PC, it was a rather odd omission from the original release. In fact, modders developed a deathmatch hack for the game quite a while ago. However, now the game has an official, sanctioned, non-modded Deathmatch mode created by Valve. Deathmatch can be played on any classic map as well as the Demolition and Arms Race maps.
In addition to the new deathmatch mode, plenty of new balance tweaks have been integrated into the game. The official patch notes don't list every single gun's change, but notes that weapon balance and recoil has been adjusted for all guns. You can read the official patch notes on Steam.
Source: Shacknews
01/24/2013 11:35AM