Blizzard Still 'Actively Working' On Blizzard All-Stars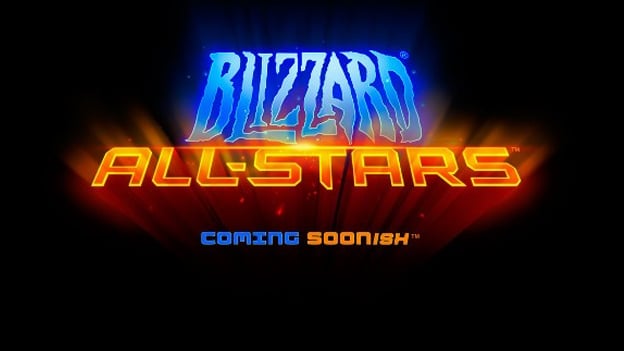 We first heard about Blizzard All-Stars, the Blizzard version of DotA, back at BlizzCon in 2010. Since then, we've seen the launch of Diablo III, Mists of Pandaria, and Cataclysm. So what's the hold up?
According to Eurogamer, they're working on a system to allow the game to be free.
"We're actively working on it," said StarCraft 2 production director Chris Sigaty. "That I can confirm. A lot of the stuff that's remaining right now that we need to focus on are the systems necessary to pull off a game with a different business model than StarCraft 2."
For what was once an in-game mod for StarCraft 2, it seems that Blizzard All-Stars may be headed to its own, standalone release. Which, truth be told, would make perfect sense. It would make the game available to those that haven't bought StarCraft 2, which would further the accessibility of thier free-to-play model.

Eurogamer also mentions that we may see it pop back up at this year's BlizzCon, but that's still a long way off. Though, with no Blizzard releases on the horizon, it wouldn't be shocking to hear about Blizzard All-Stars and a Diablo III expansion.
01/24/2013 03:40PM