Resident Evil 6 PC Comes With Exclusive Modes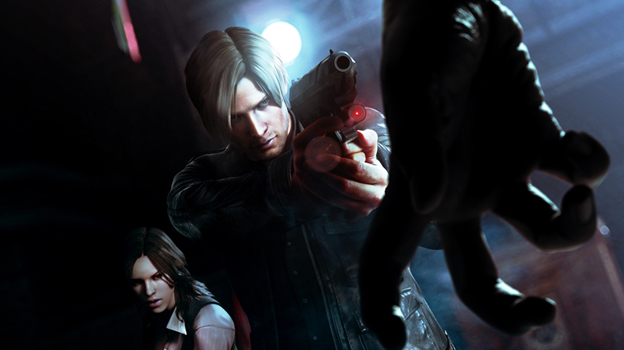 Miss out on the console release of Resident Evil 6? Been holding out for the PC release? Well, Capcom is making the wait worthwhile.
Today, they've confirmed via press release that the PC release of RE6 will contain a new and exclusive mode called The Mercenaries: No Mercy. According to the press release, No Mercy takes the original "fan favorite The Mercenaries and ramps the gameplay up to 11." Capcom promises more enemies, more challenge, and higher combo score possibilities.
In addition, there will be another gameplay mode for PC owners. Siege is an online multiplayer mode for anywhere between two to six players. A lone, AI-controlled rookie is roaming the map as teams of two will fight to either keep him or alive or attempt to kill him.
Siege mod won't be exclusive to PC owners, but they'll get a head start on it. It won't be available for consoles until March. Even then, it'll come at the price of 320MSP/$3.99/€3.99/£3.19.
Resident Evil 6 will be available on PC this February.
01/25/2013 03:15PM