Is Your Ni No Kuni Pre-Order Being Sold On eBay?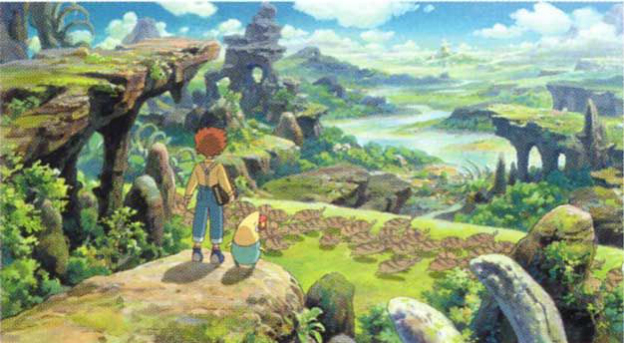 Yesterday, many who pre-ordered the Wizard's Edition of Ni No Kuni discovered that they would not be receiving the game after all. Well, that disappointment will probably turn into anger today. Several gamers discovered that a single seller on eBay has pawned off more than 200 copies of the RPG's special edition at an absurd, 300 percent markup.
This flies in the face of statements from NAMCO Bandai, and their e-commerce partner, Digital River, that the game was oversold and wouldn't be able to meet demand. Those on the NAMCO Bandai forums are speculating over the nature of the relationship between the seller, PlayCanada, and Minnesota-based Digital River. They have lodged a Better Business Bureau complaint and begun a Facebook campaign.
Posts on Facebook add further fuel to the fire. One individual who allegedly spoke to a Digital River representative said that the rep confirmed the trouble with individual pre-orders was caused by a massive order from PlayCanada, while a second poster alleges that PlayCanada sent an "assurance" e-mail stating that they have worked directly with NAMCO Bandai (which would put NAMCO Bandai in the line of fire for working with scalpers).
Source: Namco Bandai Forums
01/25/2013 03:20PM