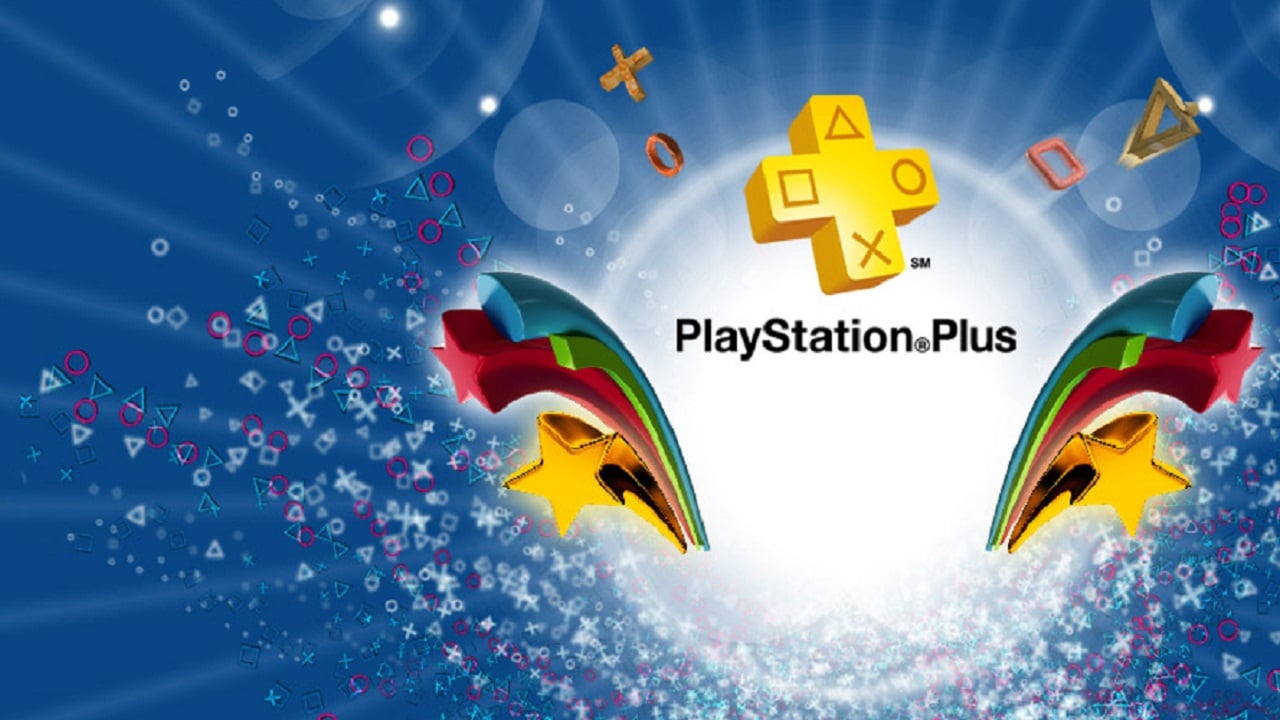 A presser just went out revealing February's games for the PlayStation Plus instant collection. In addition to Quantum Conundrum and WipeOut 2048, European PS Plus members will be able to download the recently released Sleeping Dogs. F1 Race Stars will also be available on the PS3, and Lumines Electric Symphony will be available for the Vita
If you aren't a PlayStation Plus member, you are in luck! Sony is running a promotion that might finally get you into the PlayStation Plus family. Now through March 4th, when you purchase a year of PlayStation Plus, you get an extra three months at no additional cost.
If you want to check out the games available for download in your territory, just head on over to Sony's new browser-based store. It recently launched in North America and has been available in Europe for a while. Purchasing content on the browser-based store will place it into your PS3's download list, but won't automatically download it to your console.
Source: PlayStation Blog, Sony Press Release
01/28/2013 11:35AM