J.J. Abrams and Gabe Newell Team Up for D.I.C.E.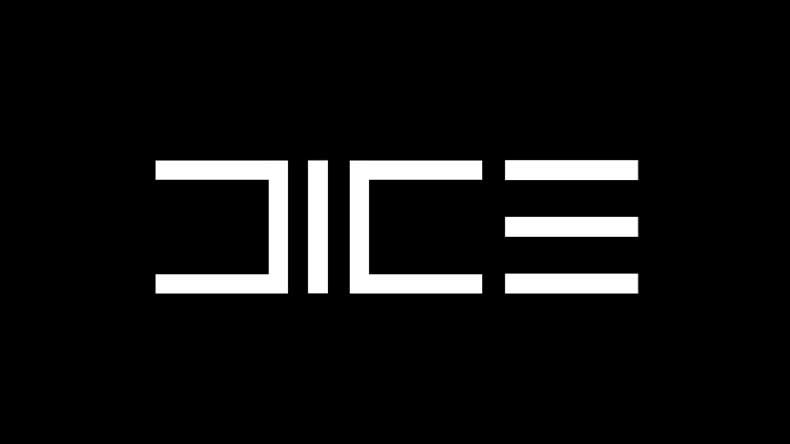 Now that J.J. Abrams has become associated with all things sci-fi, what will he do next? Videogames maybe? According to GameInformer, Abrams will team up with Valve president Gabe Newell for a keynote speech at this year's D.I.C.E Summit. The speech will be called "Storytelling Across Platforms: Who Benefits Most, the Audience or the Player?" Specific details of their speech are, obviously, being kept under-wraps. However, we can only hope that they will address things like cross-platform play, multi-platform games, and, of course, the unavoidable fact that movie based games and game based movies tend to suck.
Newell will also be accepting an award at this year's conference. He will be inducted into the Academy of Interactive Arts and Sciences Hall of Fame.
The D.I.C.E. summit will take place in beautiful Las Vegas on February 5th through 8th. Every year, industry leaders discuss where gaming will be going in the future. We are likely to hear some awesome announcements from the summit this year. If no information about upcoming consoles or the Steam Box is revealed, we will be shocked.
Source: GameInformer
01/28/2013 11:40AM