TeamPixel Looking To Pick Up Homeworld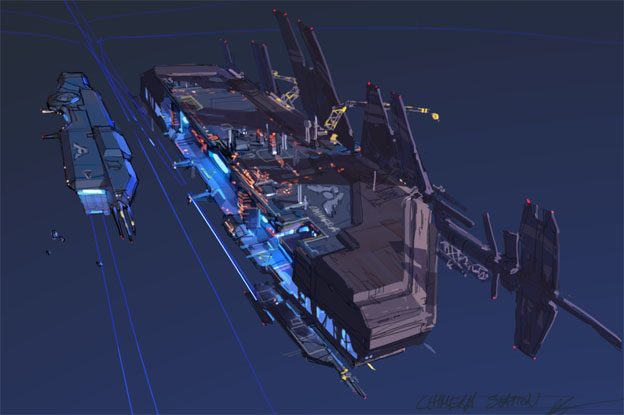 Homeworld is one of the THQ IPs that was unfortunately abandoned in the recent THQ bankruptcy auction. However, indie studio teamPixel doesn't want to see the IP die. Unfortunately, being an indie studio means that they don't exactly have a lot of cash to spend. That's why they have turned to Indiegogo to crowdsource the funds needed to bid on it.
The goal is to raise $50,000 by February 7th. Doing so would allow them to acquire the property, but that is just the beginning. The developer plans to bring Homeworld to Good Old Games and Steam. They also plan to launch a mobile version of Homeworld called Homeworld Touch, and eventually work on the upcoming Homeworld 3. Homeworld 3 was originally being developed by Relic Studios, who was acquired by Sega during the original auction process. The game was first revealed back in 2008 but was never released.
Source: Joystiq
01/28/2013 12:05PM