No Special Edition For Pandora's Tower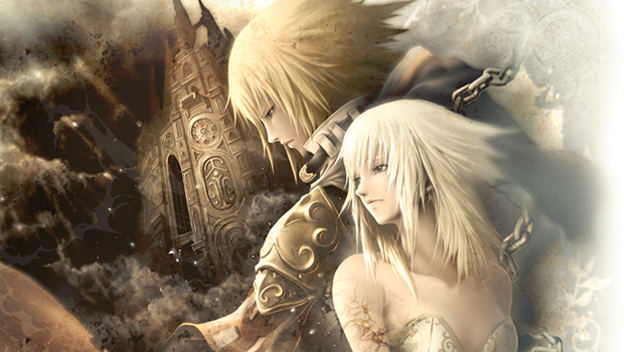 Wii owners were delighted when XSEED finally announced that Pandora's Tower will make its way to North American shores. Unfortunately, they'll have to do without a special edition.

Publisher XSEED tweeted the news that there will only be a standard edition to accompany the upcoming action RPG. Pandora's Tower is one of three titles originally featured in the fan movement called "Operation Rainfall," and while Xenoblade Chronicles and The Last Story were released last year, the announcement of the localization for Pandora's Tower took its time. But it's interesting to see XSEED working on a Wii title, considering that Nintendo has essentially moved on to the Wii U.
Even though there won't be a special edition release, Nintendo RPG fans will be getting reversible cover art for the game. So it's not a total loss.
Pandora's Tower will be released on the Nintendo Wii March 26th for $39.99.
01/28/2013 03:10PM