Ex Vigil Employees Find A New Home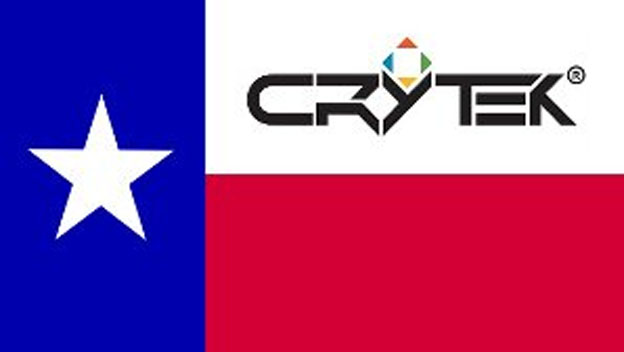 Vigil Games was one of THQ's studios that was, unfortunately, not bought up in the THQ bankruptcy auction. Under normal circumstances, this would mean that the studio's IPs would fade into history and its members would be unemployed. However, things are looking up for Vigil Games. For one, Platinum Games has expressed interest in purchasing Darksiders, one of Vigil's core IPs. But they haven't exactly expressed interest in picking up the studio itself. However, Crytek might be the savior that Vigil is looking for.
A new studio called Crytek USA is being opened up in Austin, Texas, which was exactly where Vigil Games was stationed. The studio is headed by former Vigil co-owner David Adams and will be made up of 35 dedicated staff members. All 35 members of the new studio, are former Vigil employees. So even though Crytek hasn't officially purchased the studio, they certainly are giving its employees a second chance.
However, we aren't exactly sure what Crytek USA is working on. If they could, perhaps, get their hands on the Darksiders license, we certainly wouldn't mind. No offense, Platinum Games.
Source: GamesRadar
01/29/2013 11:45AM