Graham McTavish Lends His Voice To A Secret Game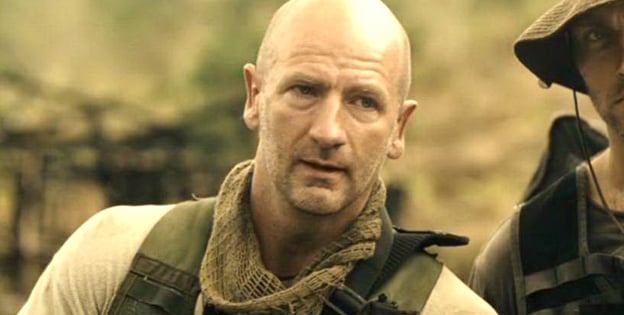 In addition to acting, Graham McTavish often lends his vocal talents to some well-known gaming franchises. If you played Modern Warfare or Uncharted, you've undoubtedly heard his voice.
Well, today he tweeted the following:
"For Gamers...Just back from 1st day on a new project. Very hush-hush, but I think it's going to be rather good....."
A fan asked when Charlie Cutter from the Uncharted trilogy would be making a return and McTavish replied "#Uncharted fans, I will keep you posted!"
So what does all this mean? Is this confirmation of Uncharted 4? Definitely not.
It is, however, confirmation that a well-known voice actor in gaming has returned to the studio for a new project.
01/29/2013 03:00PM