Mega Man 9 And 10 "Discounted" On XBLA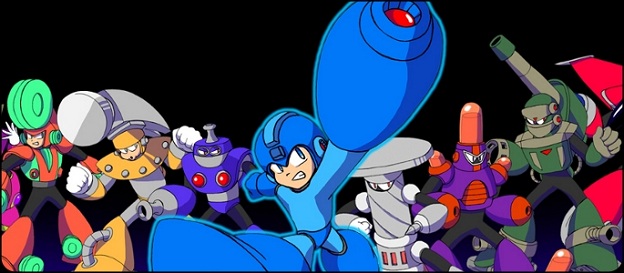 A couple of weeks ago, Mega Man 9 and 10 were added to PlayStation Plus owners' instant game collection. These two throwback side-scrollers, the most recent Mega Man games actually created by Capcom, drew tremendous praise when they were released, and with good reason. The 8-bit aesthetic meshes well with their classically tough design principles. But what of the Xbox 360 gamers? Would they be left out in the cold while PlayStation 3 owners enjoyed these modern Mega Men virtually free of charge?
Capcom doesn't think so. As of today, they've discounted the two games on the XBLA, so those of the more frugal variety can finally purchase them. Normally priced at $10 each (800 MSP), their cost has been temporarily reduced to $8 (640 MSP). This is a discount of 20 percent. Two dollars each. Compared to the massive (as in total) discount on the PlayStation Store, this seems paltry. Though, with the strained relationship between Capcom and fans of the Blue Bomber, it's really not altogether surprising.
Source: Capcom Unity Blog
01/29/2013 03:10PM