Wargaming Buys F.E.A.R 3 Developer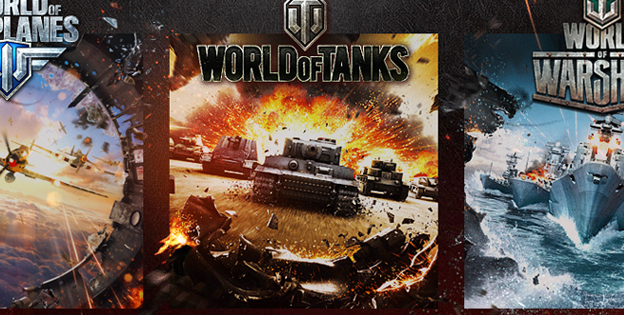 Day 1 Studios, developer of F.E.A.R 3, was recently purchased by Wargaming.net, developer of World of Tanks.
According to the press release, Wargaming employs over 1300 people across North America, Europe, Russia, Asia, and Australia. All they need is a studio in South America and another Antarctica and they'll have a studio in every continent.
Currently, the studio is "focused on its team-based MMO war series dedicated to mid-20th century warfare." It's not sure where Day 1 will come into play in this scenario, but they are hiring.
Day 1 Studios also helped to work on the original F.E.A.R, as well as MechAssault and MechAssault 2: Lone Wolf for the Xbox.
01/29/2013 03:15PM