Junction Point Studio Closes Doors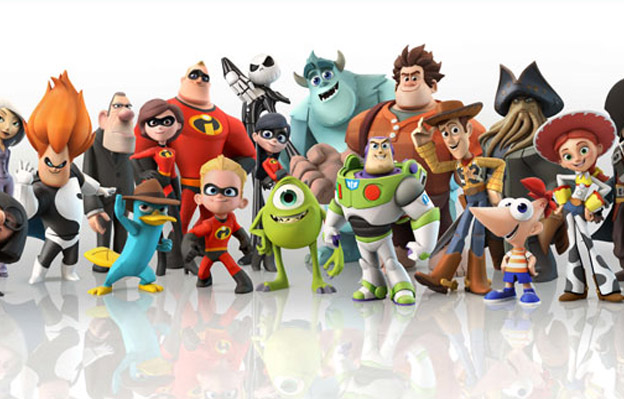 It turns out that the rumors surrounding the closing of Junction Point, the studio behind the Epic Mickey franchise, were true. Disney has confirmed that the entire Austin-based studio will be closed but has not made clear how many staffers will be losing their jobs as a result. However, this is just the beginning of a massive restructuring in Disney's video game branch. According to the L.A. Times, Disney has laid off about fifty other people in jobs unrelated to Junction Point throughout their Interactive Media unit.
It's no big secret that Disney video games aren't always profitable. Most of them are movie tie-ins and licensed games, and we all know the issues that those encounter. What's even more depressing, is that Disney seems to be looking past a goldmine of IPs that they have at their fingertips. Who here doesn't want to see an HD remake of the original Ducktales NES game, or of the Aladdin SNES or Genesis titles?
Disney's current strategy seems to be putting all their support behind Disney Infinity, the recently revealed project that will allow users to scan action figures into a virtual reality game space. We will bring you more information on the future of Disney's video game division as it becomes available.
Source: L.A. Times
01/30/2013 12:00PM