Activision And TwitchTV Bring Live Streaming To Black Ops II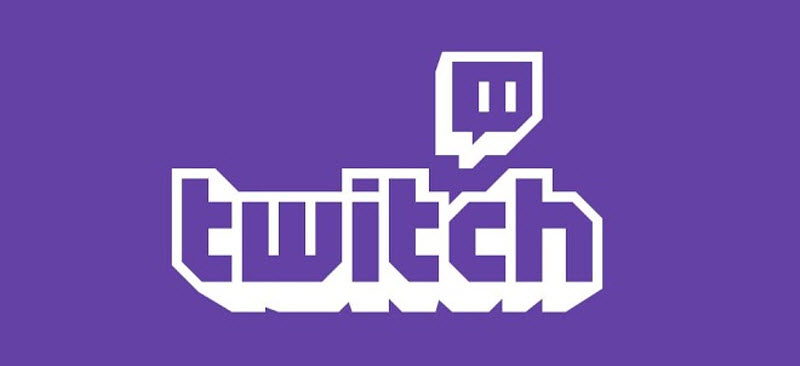 Any competitive gamer worth their salt knows about TwitchTV. It's an online streaming site that allows gamers to stream their gaming live. It's been a staple of pro gaming communities who use it to broadcast tournament feeds, as well as tutorials and live video casts.
Well now, TwitchTV has signed a deal with Activision to bring Twitch streaming to Call of Duty: Black Ops II. Actually, they're incorporating the client right into the game itself.
Normally, gamers would need an expensive capture card and a powerful PC to stream their content to TwitchTV, but not any more. The game itself will record and stream your matches along with your commentary right through your console itself. You can then watch these matches from any device capable of picking up Twitch's streams. This includes web browsers, smartphones, tablets, and of course your console itself.
More competitive games need to integrate this ability as soon as possible. This would be a gigantic boost to the fighting, racing, and sports genres. It would seriously reduce the cost of streaming and open up competitive gameplay to a larger audience.
Source: GameInformer
01/30/2013 12:10PM