Klllzone: Mercenary Dated For Vita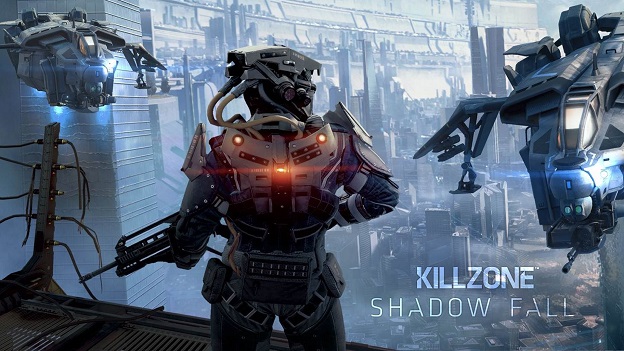 Perhaps one of the most important Vita releases of 2013 has finally recieved a release date. Killzone: Mercenary, the latest installment of the Killzone series, will be coming to North American PlayStation Vitas on September 17th, 2013. The date was revealed at a recent press event, where a few short playable sections of the game were shown off. Rest assured, this is Killzone at its best. The game handles much as you would expect any other Killzone game to handle, and the graphics could easily be mistaken for a full fledged PS3 release.
The PlaySTation Vita hasn't been an amazing success for Sony thus far. However, they've put together a variety of new incentives to purchase the powerful handheld console. The extensive instant games list for PlayStation Plus members is impressive enough as it is, but huge AAA titles like Killzone: Mercenary just sweeten the deal. The game, of course, will likely feature multiplayer, which can be utilized through the PS Vita's 3G network capabilities.
Killzone: Mercenary will likely be at E3 this year. We will bring you a full update on the game when get get to try it on the E3 show floor.
Source: Destructoid
01/31/2013 11:10AM