XSEED Brings Five More West, Suda 51 Included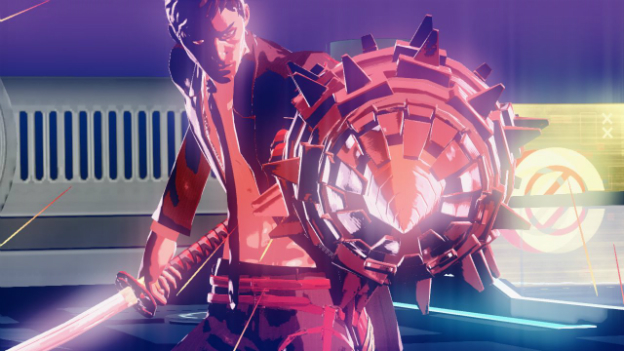 XSEED has become the patron saint of Japanese gaming fans in North America. Where other publishers have scoffed at a market increasingly geared toward high-profile shooters, XSEED has put in time translating, advertising, and distributing the quirky titles and RPGs that fans want to see. Recently, they completed the Operation Rainfall trifecta by confirming Pandora's Tower for a North American release, following Xenoblade Chronicles and The Last Story.
Well, now they have five more titles up their sleeve. The new games include entries to their past series, farming/RPG mash-ups, and even a duo of Vita releases.
Topping the list, though, is Killer Is Dead, by Suda 51. The game bears a striking resemblance in art-style to Killer 7 and No More Heroes, and stars the eclectically named assassin, Mondo Zappa. It's aiming for a Summer 2013 release.
There will also be a new pair of Ys titles, with Ys I&II Chronicles coming to PC in February and Ys: Memories of Celceta hitting the Vita in the Fall of 2013. The latter is a "remake" of Ys IV, which wasn't originally created by series developer Falcom.
The other Vita title, Valhalla Knights 3, is the next in the fairly forgettable Valhalla Knights series, which originated on the PSP, but made its was to the Wii with the execrable Valhalla Knights: Eldar Saga. Here's hoping the third entry can provide a more polished experience when it hits shelves in the Fall.
Lastly, XSEED is publishing Rune Factory 4, the RPG-ized spin-off of Harvest Moon. The first 3DS entry in the series, it offers a choice of genders, new romance options, and monster taming that can prove beneficial in the title's combat. It's slated for Summer of 2013.
Source: Kotaku
01/31/2013 09:35PM