CD Projekt RD Announces REDengine 3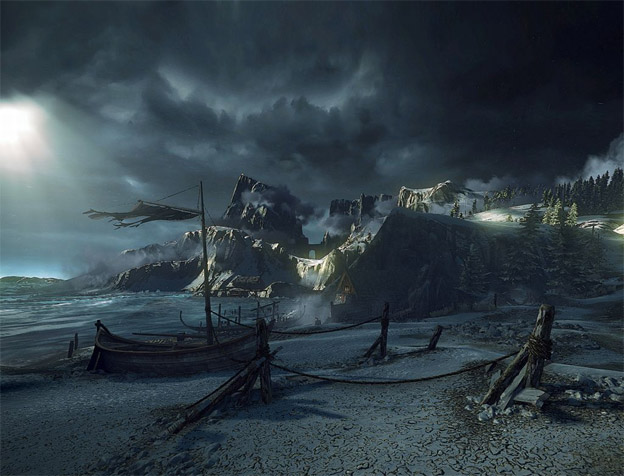 Did you know that the Witcher franchise runs on an engine that was developed specifically for the game's unique take on an open-world RPG? The engine, called the REDengine, is developed by CD Project RED. And the studio recently announced that a new version of the engine, REDengine 3, will be available soon. The engine will make its debut in Cyberpunk 2077, an upcoming game coming out of CD Projekt as well.
The new version of the REDengine includes improved graphics, overhauled animation systems, and a more powerful REDkit editor (the engine's development kit). Right now no games other than CD Projekt's own titles have been announced for the engine, but it is sure to be a powerful tool for anyone looking to develop an RPG in CD Projekt style.
Source: Shacknews
02/01/2013 12:45PM