Bethesda Hints At Next Gen Title, Dates PS3 Skyrim Content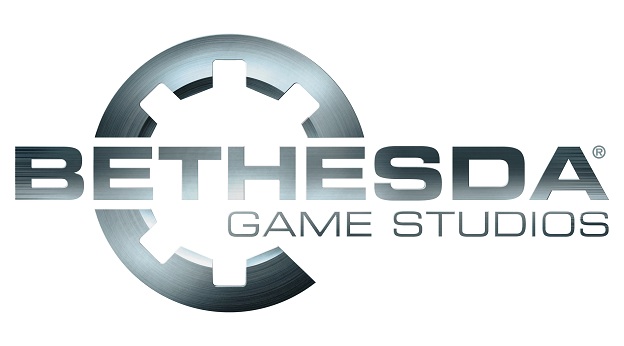 In something of a Bethesda roundup today, we have news that ZeniMax Media Inc., the company that owns Bethesda, has put up a job posting for a "Future Generation Console Programmer." The listing requires experience with optimizing for the Xbox 360 and PS3, but also rewards DirectX 11 know-how. More to the point, the description states that they're looking for someone to work on "cutting-edge technology for an unannounced game on future-generation consoles." Bethesda could very well be cooking up something entirely original, but could it be a sequel to Dishonored, perhaps? Or maybe the sixth entry in the Elder Scrolls series will be on next-gen consoles.
One of the current gen consoles, meanwhile, is finally slated to receive the Elder Scrolls content it's been missing out on. The entire collection of Skyrim DLC—Dawnguard, Hearthfire, and Dragonborn—is coming to the PS3, though in reverse order. The releases start with Dragonborn on February 12, followed by Hearthfire on February 19 and Dawnguard on February 26. Each will be half price for the week following its release.
Sources: ZeniMax/Bethesda Blog
02/01/2013 05:05PM